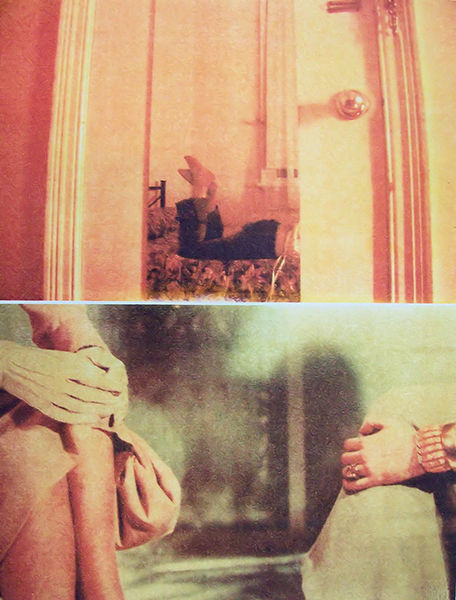 © Rossanne Pellegrino 2020
'Girl'. Pigment on archival paper, from photo transfer.

Rossanne explores the visual nature of memory using mixed media techniques such as photo transfer and slide projection. This series of imagery was created after being awarded a place in the Helpmann Academy Mentorship Scheme in 2004.

Mixed media imagery by Rossanne Pellegrino ©2015.

Edition of 28, Pigment on archival paper. 50cm x 40cm, £350 plus shipping.